6 Reasons Why Multi-Cloud Automation is Crucial for Your Business

Justin Polley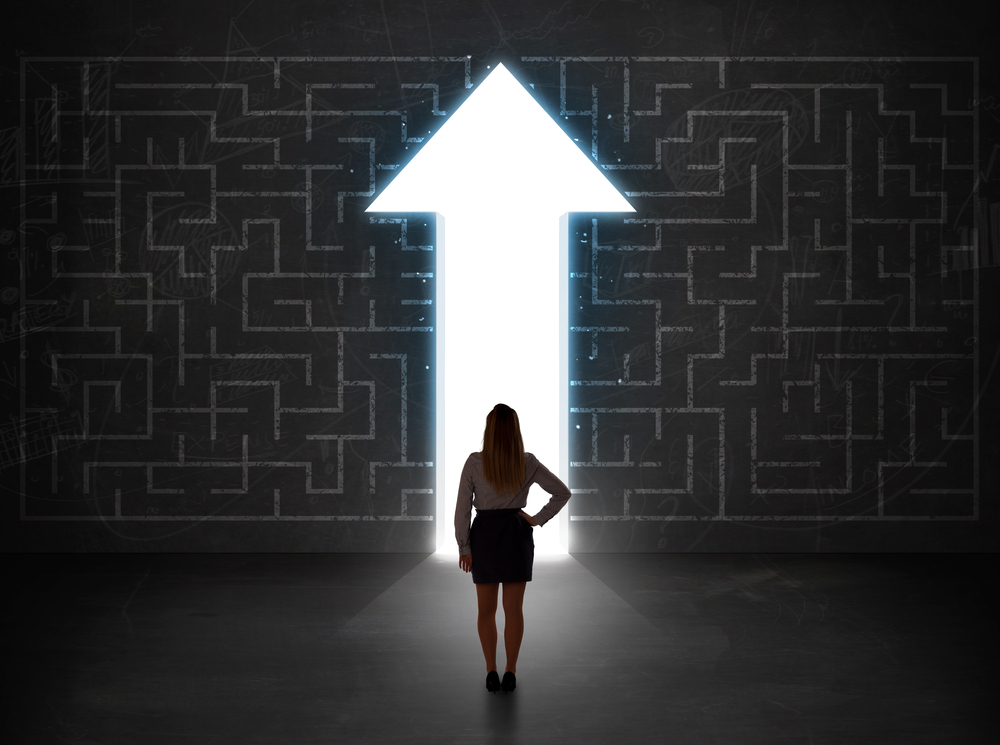 It can be tough to compete in the new world of cloud computing and AI. Especially whilst trying to keep costs down if your IT is tied to legacy systems, infrastructure or a single cloud provider. With the rise of the cloud and AI tools, we have seen many businesses adopting an 'optimised' multi-cloud compute strategy that takes advantage of and realises the benefits of different cloud tariffs, models and AI innovation.
Developing and maintaining an optimised hybrid cloud IT strategy does offer the real promise to enable your business to launch new products and create new revenues. However, if your in-house IT skills don't stretch that far you will most likely stay loyal to a single cloud vendor's technology becoming only proficient in using that provider's native tooling and services. Where access to IT skills is wider across multiple cloud providers that can cover a full range of all cloud provider's capabilities, confidence can quickly build in achieving the full benefits of moving to a multi-cloud strategy.
Is Successful Multi-Cloud Computing Just a Skill Gap Challenge?
Not necessarily. It is a fact that 83% of organisations cited a lack of resources or expertise as one of their top cloud challenges (The State of Cloud 2022, Flexera, 2022) but that's not the full picture. To protect profitability and continue innovation, businesses also need to focus on optimising cloud-based infrastructures to improve efficiency, performance and security.
Related Read: Future-proof your business by optimising your use of cloud technology
59% of European organisations say optimising the existing use of the cloud for cost savings is the top initiative (The State of Cloud 2022, Flexera, 2022)
Having both access to the skills as well as being proficient in delivering and maintaining an efficient but automated hybrid cloud IT environment strategy is key in delivering business innovation, cost efficiency and fast time to market.
Related Read: Maximising the Benefits of Managed Cloud IT Environments
6 Reasons a Multi-Cloud Automation Strategy is Crucial for Your Business
A multi-cloud automation strategy allows you to truly automate processes across multiple cloud environments, ensuring consistency and efficiency.
Here are six reasons why adopting a multi-cloud automation strategy is crucial for your business.
1. Avoid Vendor Lock-in
Leverage different cloud providers to use different cloud platforms for different purposes, reducing the dependence on a single vendor. This flexibility will enable your business to be agile with the ability to switch providers as necessary and avoid any vendor-specific constraints.
2. Improve Business Continuity
Reduce the risk of downtime by ensuring that in the event of a failure in one cloud provider, the workload can be automatically transferred to another cloud provider, reducing the risk of downtime and eliminating extended downtime.
3. Increase Scalability
Scale your infrastructure up or down based on demand. Additionally, you can use the resources of different cloud providers to scale horizontally, providing a more flexible and robust infrastructure.
4. Improve Cost Efficiency
Reduce cloud spend by leveraging different cloud providers for different workloads, selecting the most cost-effective provider for each workload. Also, you can develop automation to optimise cloud resources, reduce waste and lower costs.
5. Enhance Security
Enhance security by providing redundancy across different cloud providers to ensure that in the event of a security breach in one cloud provider, the workload can be automatically transferred to another cloud provider, reducing the risk of data loss. You can also use different security measures from different cloud providers, ensuring a more robust security infrastructure.
6. Increase Innovation
Experiment with different cloud providers to give you the flexibility to try new services and features. Furthermore, you can use the resources of different cloud providers to build new applications and services, providing a competitive advantage.
Conclusion
Adopting a multi-cloud automation strategy is increasingly common in small-to-medium businesses. Managing multi-cloud infrastructure can be daunting for IT leaders but the upside far outweighs the risk. By leveraging different cloud providers, businesses can build a more flexible, robust, and efficient infrastructure that can adapt to changing business needs.
How Sify Can Help
Sify's deep experience, resources and skills in cloud automation make it best placed to understand how your business can innovate and create new revenues. With a heritage in IT Infrastructure, Sify has grown over two decades to provide a one-stop engagement across networks, data centre, cloud DevOps, automation and IT security.
Sify enables you to build and automate multi-cloud IT infrastructures, by delivering flexible expertise to fill IT skills gaps, and by deploying, managing and optimising CI-CD service environments that deliver the right combination of flexibility, security and affordability.
Sify Managed Services can help your organisation solve:
Optimisation - Future-proof your business by automating more DevOps tasks, streamlining IT processes and optimising your use of different cloud technologies.
Resources - Increase responsiveness with access to the right scale and calibre of specialist IT skills as and when you need them.
Cost Savings - Make your IT budget go further by lowering your technical debt and becoming more efficient.
Reduce Risk - Control your risks by ensuring the security and resilience of your IT infrastructure.