Customer Success
More Than Excellent
Service and
Support
Sify works in partnership and collaboration with our customers to understand their goals and work together to achieve them. We know our strengths and what value we can bring so it is our responsibility to ensure our customers do too so they can maximise the outcomes of our partnership.
Our commitment is always to provide excellent service and support but also continuously add value and innovation. That means working in collaboration to get the best results, challenging each other to always do better, having honest conversations and solving problems quickly when things go wrong. To us, that is what a successful partnership is all about.
Using Virtual Reality for Unconscious Bias Training
Everyone is influenced by unconscious bias - often without realising it.
Learn how Sify designed and created a virtual reality environment that provided Merck's hiring managers an innovative and measurable way to detect and mitigate unconscious bias in hiring new employees.
Interactive 3D Learning Solution
The challenge was to create an interactive learning solution to educate medical representatives on complex healthcare topics.
Sify designed an interactive 3D PDF application by leveraging its expertise in learning technologies, 3D optimisation techniques, and instructional design strategies. We boosted the visual appeal of illustrations in the course content and enhanced the learning experience.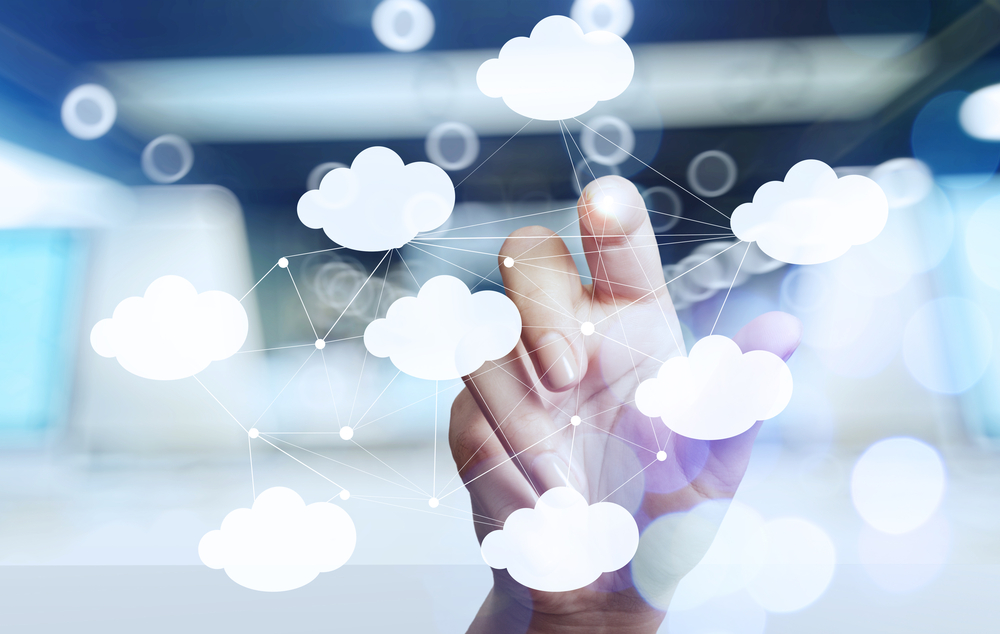 Oracle ERP System Migration
Visaka Industries, a large industrial manufacturer, was using an on-premise Oracle e-Business Suite (EBS) requiring an ever-increasing amount of time and resources to manage as the company grew.
To maintain the efficient running of its ERP applications the catalyst for change was the need for an upgrade to the latest EBS software release. The application modules affected by this upgrade were critical to the business i.e. Financial, Purchasing, Inventory and Order Management.
About Sify
Sify is an IT and Digital Services company that was formed in 1995 and Nasdaq listed since 1999. We help over ten thousand clients and partners improve business operational efficiency and deliver excellence on the Indian subcontinent and globally through network services, data centres services, professional services and digital learning.
Headquartered in India, Sify is widely respected as a Fortune India 500 company accredited as an IT service provider, system integrator and all-in-one network solutions company.
"Sify owned the project end to end and helped us in carving out specific data based on SAP Profit Centre with minimal business impact, making our AWS and Intel-powered infrastructure nimble, agile and digital ready." Manufacturing Company
"Sify's team have been very supportive throughout the development process and helped us align and present our content in a manner that will definitely help achieve our objectives." Subject Matter Expert for NMMA Application
"I'm so pleased with the storyboard you have put together for our digital learning content!" Global Medical Company
"I would like to thank the entire training and development team. The training videos are unbelievable in quality, content, and usefulness." Electric Supply Company
"Sify has done a great job in animating some of our learning content. Edits and turn-around times have been very quick. I think this will be something revolutionary for the department." Healthcare Company