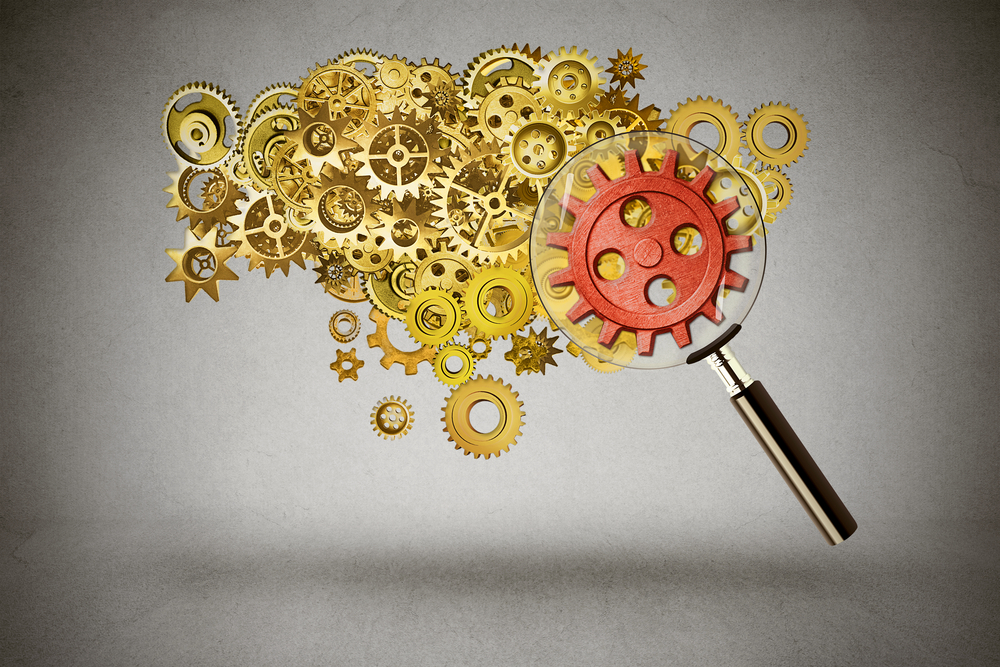 As competitive and economic pressures intensify, and the cloud consumes an ever larger proportion of IT time and budgets, the need to optimise cloud environments is becoming imperative.
Managing cloud-related spending has become increasingly important for IT leaders. With the increased complexity of multi-cloud environments and the challenges of operating in today's competitive economic landscape, the need is stronger than ever for organisations to optimise their cloud infrastructures.
The Effects of the Rush to the Cloud
The accelerated move to the cloud since the outbreak of the COVID pandemic has left many organisations with poorly designed, sub-optimal infrastructures, resulting in complexity, lack of agility and excess cost.
A lack of knowledge and understanding of cloud platforms and pricing models means that workloads are not optimised and pay-as-you-go pricing models are not being utilised effectively around resources. Money and resources that could be allocated better are being wasted. A lack of continuity and mutability across different business functions compounds the problems, leading to poor investment decisions and confusion over the business case for the cloud.
Related Read: Maximising the Benefits of Managed Cloud IT Environments
Siloed Cloud Migration Decisions
Many issues have arisen because organisations failed to consider the bigger picture when making cloud migration decisions, approaching them in a siloed way.
Decisions about moving workloads to the cloud have often been taken in isolation, to meet a specific individual need, rather than being planned as part of a long-term strategy. An inability to draw on a depth and breadth of expertise from multiple different native cloud environments leads to fragmented, siloed infrastructures and poor decision-making, resulting in unexpected costs and increased security risks.
Related Read: 6 Reasons Why Multi-Cloud Automation is Crucial for Your Business
Holistic Cloud Optimisation
A holistic approach to cloud optimisation is essential to ensure that organisations can take full advantage of the cloud, in both the short- and long-term.
If businesses are to fully optimise their cloud-based environments to improve both efficiency and performance, then they must look at the cloud as one element in their broader infrastructure strategy. This includes networks, application management and security. Taking this broader approach is vital to ensure organisations make cloud decisions with the full picture of their cloud environment while helping them to capitalise on the many innovation opportunities that the cloud offers such as AI, machine learning and improved data analytics.
Many medium-sized organisations lack the breadth and depth of expertise in-house to fully optimise their cloud strategies, meaning that the right partners are essential.
Conclusion
Designing, implementing and managing a holistic cloud optimisation strategy requires a broad range of expertise:
Understanding

cloud platforms and capabilities

Multiple cloud provider pricing models

Implications of

cloud decisions on Networks and Security

How to effectively

design a hybrid cloud infrastructure

Aligning business units into a

unified cloud strategy
Few businesses can claim to have all the necessary depth of expertise to successfully optimise their cloud-based environments so finding the right partner to support your business is essential. It's also vital that cloud optimisation is viewed not as a one-off exercise but as a continuous process of innovation.
How Sify Can Help
Sify is ideally placed to help businesses build a sustainable, fully optimised cloud infrastructure that meets long-term business needs.
Sify offers deep expertise in all areas of cloud and IT infrastructure, combined with proven methodologies and frameworks to help analyse, design and optimise cloud environments.
Our proven experience and expertise have delivered for organisations seeking to optimise their cloud infrastructures, including reducing costs and ensuring resources are right sized, accelerating deployment time for new applications, improving alignment between business functions and helping firms integrate new cloud-based technologies such as AI or analytics.
The Key Challenges We Solve
With a heritage in IT Infrastructure, Sify has grown over two decades to provide a one-stop engagement across networks, data centre, cloud, digital and IT services.
Sify enables you to build an IT infrastructure that underpins business profitability, by delivering flexible expertise to fill IT skills gaps, and by deploying, managing and optimising complex hybrid environments to deliver the right combination of flexibility, security and affordability.
Here are the key challenges our Managed Services can help your organisation solve:
Optimisation
Future-proof your business by optimising your use of cloud technology
Resources
Increase responsiveness with access to the right scale and calibre of specialist IT skills as and when you need them
Cost Savings
Make your IT budget go further by lowering your costs and becoming more efficient
Reduce Risk
Control your risks by ensuring the security and resilience of your IT infrastructure
Related Read: How Sify can help optimise your cloud environment