Managed Services
Discover Flexible IT Expertise
To help a business be successful, IT leaders need to ensure their IT infrastructure and technologies can help improve efficiency and productivity whilst driving technology-enabled innovation.
We deliver flexible IT expertise to maximise efficiency, productivity, and affordability.
Future-proof your business by optimising

your cloud-based infrastructures

Increase responsiveness with access to the right scale and calibre of specialist IT skills when you need them

Make your IT budget go further by lowering your operational and resource costs​

Control your risks by ensuring the security and resilience of your IT infrastructure​
​Sify enables you to build an IT infrastructure that underpins business profitability, by delivering flexible expertise to fill IT skills gaps, and by deploying, managing and optimising complex hybrid environments to deliver the right combination of flexibility, security and affordability.
Regardless of where an organisation is on its cloud journey, Sify can help. Whether it is evaluating cloud migration options, looking to optimise existing cloud infrastructure or Day 2 Operations, we work with you to understand your goals and support them to design and deliver your strategy.
Sify has the capability to help you host and distribute your workloads publicly and privately in any of our own data centres and through strategic infrastructure partnerships in the UK, Europe and beyond.
Infrastructure Managed Services
We manage your technology applications and data in a proactive and secure way as well as providing support and optimisation consultancy.
Cloud Optimisation
To help a business stay competitive, the IT function needs to support digital transformation and help exploit the potential of technology-enabled innovation.
Cloud Advisory
We are truly Cloud-agnostic providing certified specialist advice for hosting within multiple public cloud tenants such as AWS, Oracle OCI, Microsoft Azure, and Google GCP.
Cloud Assessment
Our experts will help perform a detailed review of the IT resources and environment to provide the foundation for a successful transformation journey.
Contact us today to discuss your requirements and discover how Sify can help you.
Why Do Businesses Need Managed Services?
48%
of SMBs plan to prioritise IT modernisation as a key business goal to bolster cybersecurity and benefit the hybrid workforce model
Many businesses have eagerly embraced cloud in recent years, migrating existing workloads and data, and building new cloud-native applications.
However, this has left many businesses with complex, fragmented infrastructures that are costly, difficult to manage and lead to increased security and compliance risks.
33%+
of organisations are struggling to optimise costs post-migration
To continue to grow, SMBs now need to focus on optimising their cloud-based infrastructures to improve efficiency, performance and security.

The IT skills shortage, particularly in the area of cloud, is a critical barrier to taking full advantage of cloud technologies.
83%
of organisations cited a lack of resources and expertise as one of their top cloud challenges
Working with a trusted partner like Sify can offer the right combination of flexibility, expertise and affordability, all essential elements if businesses are to stay competitive.
Sify offers a breadth and depth of cloud expertise with an affordable cost model, to help SMBs optimise their cloud infrastructure and fill gaps in their in-house skills.
A Truly Vendor-Agnostic Partner
Some service providers have rigid processes and standard partner networks. Others have strong relationships with a select few vendors and ensure that all their recommendations are geared towards those relationships.
Sify has built an extensive services portfolio and a partner ecosystem that allows us to take a business outcome-led approach to every project we do. We believe in understanding the unique goals before we handpick the right partner for the project.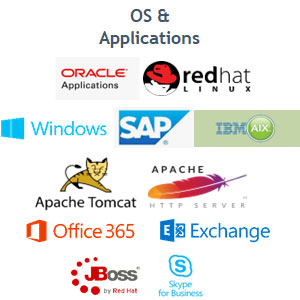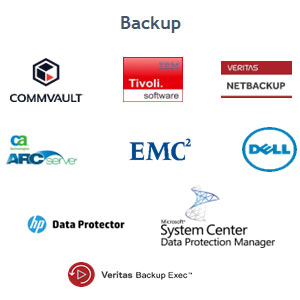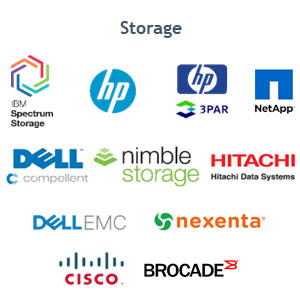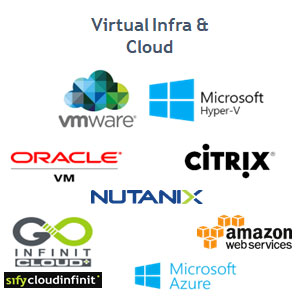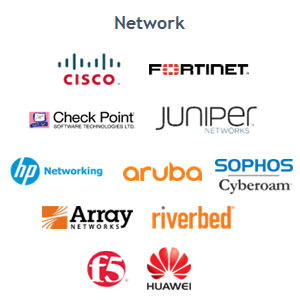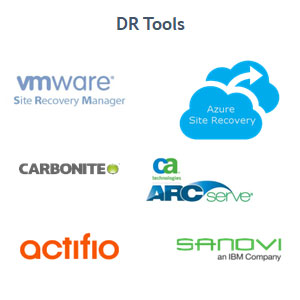 Customer Success
Sify works in partnership and collaboration with our customers to understand their goals and work together to achieve them. We know our strengths and what value we can bring so it is our responsibility to ensure our customers do too so they can maximise the outcomes of our partnership.
Our commitment is always to provide excellent service and support but also continuously add value and innovation. That means working in collaboration to get the best results, challenging each other to always do better, having honest conversations and solving problems quickly when things go wrong. To us, that is what a successful partnership is all about.
New revenue streams and improved patient care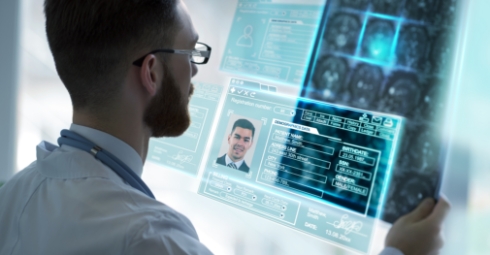 Sify helped a leading healthcare provider achieve a 33% cost reduction by deploying their healthcare app on Sify Cloud.
Project Objective
Deployment of client application on Sify Cloud Platform to achieve digital initiative goals and increased revenue.
Project Model
Fully services model (vis-à-vis existing capex + services model).
Sify's Uniqueness
Integrated value proposition: Private Cloud + Network Services + Disaster Recovery Services + Managed Services.
Integrated Value and Outcome
cloud@core products and services:
Started with hosted virtualisation and Managed Services several years ago in first-generation initiatives.
Migrated to Sifycloudinfinit with Cloud@core in second generation initiatives with minimal disruption.
DRaaS from Cloud@core is configured to mitigate the risk from unplanned disaster to prevent impacting the business.
Hyperreach network connectivity for all hospitals with the enterprise cloud.
Hybrid security and Managed Services for all applications.
Integration of Cloud, Data Centres and Disaster Recovery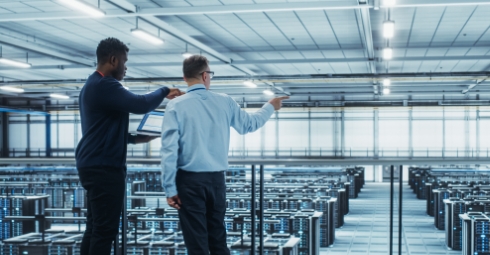 Resilient and integrated IT infrastructure on private cloud, with hosted IT and automated DR helps insurance leader reduced TCO by 10%.
Project Objective
Consolidate four data centre application workloads and build Managed Private Cloud and DR Services at Sify DC.
Project Model
Fully services model (vis-à-vis existing capex + services model).
Sify's Uniqueness
Integrated value proposition: Cloud Assessment Services, designed a private cloud architecture using Sify CloudInfinit CMP best practices, automated DR on Sify DRaaS model, Telecom Services for DC-DR connectivity, and end-to-end Managed IT Services.
Integrated Value and Outcome
Cloud@core products and services:
Design, build and deploy Hosted Private Cloud Infrastructure.
Study and migrate close to 20 applications to hosted private cloud with near-zero downtime window.
Set up DR at a different seismic zone using DRaaS to provide granular data recovery time objectives.
Implement security framework to comply with the insurance Industry Regulatory Requirements.
Managed Services using Sify Managed Services Platform covering DC, DR, Branch Network and Security.
Enhancing digital footprint through hybrid, agile cloud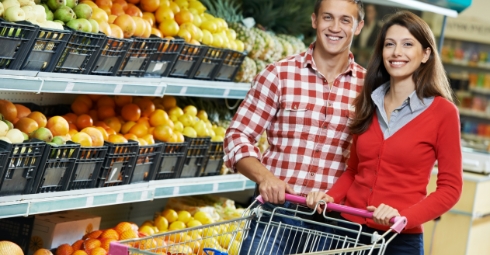 Modernised 80% of the business applications of retail giant with zero service disruption across 600+ retails outlets.
Project Objective
Demerge the IT environment from the parent group company IT and set-up a new hybrid IT to run the retail application to support 620 supermarkets, 22 hypermarkets, 11 warehouse and 10 branches.
Project Model
Opex | Consumption Model.
Sify's Uniqueness
Integrated value proposition: Sify successfully leveraged hybrid IT offering – AWS, Colocation, DR, Managed Network and Security to demerge the IT environment from the parent group company.
Integrated Value and Outcome
cloud@core products and services:
Migration of existing IT infrastructure components with minimum services disruption.
Hybrid IT – Leveraged AWS to run 80% of the Retail application and 20% of the legacy application on Sify Colocation Services.
Leveraged Sify Managed Connectivity Services to Interconnect DC , DR data replication and branch application access.
Managing data centre, Disaster Recovery services, Network Services and security using Sify Managed Services Platform.
Strong Project Management to complete the project on time and within the budgeted cost.
Why Choose Sify?
Sify offers deep expertise in cloud migration and optimisation, evolved from a long heritage in building and managing IT infrastructures for companies globally. Our track record, proven experience and reliability boosts customers' confidence and reduces customers' risk.
Flexible, Agile Approach
Sify's large scale and expert resources enable us to offer a flexible, agile approach available on a 24/7 basis, to meet the evolving needs of today's businesses, quickly.
Value-Driven
Sify's value-driven approach offers you access to the quality and depth of cloud/tech expertise traditionally only available to large enterprises.
360˚ Methodology
Sify's specialist expertise in cloud migration and optimisation is enhanced by other capabilities like running and managing IT environments, managing applications and providing value-added services such as Advisory and Consultancy.
Global Data Centre Ecosystem
Sify has the capability to help you host and distribute your workloads publicly and privately in any of our own data centres and through strategic infrastructure partnerships in the UK, Europe and beyond.
Strong Financial Foundation
Sify is a financially independent, privately-owned IT and Digital Services company that was formed in 1995 and Nasdaq listed since 1999. Headquartered in India, Sify is widely respected as a Fortune India 500 company.