Bridging the Gap Between Applications and Their Cloud Environments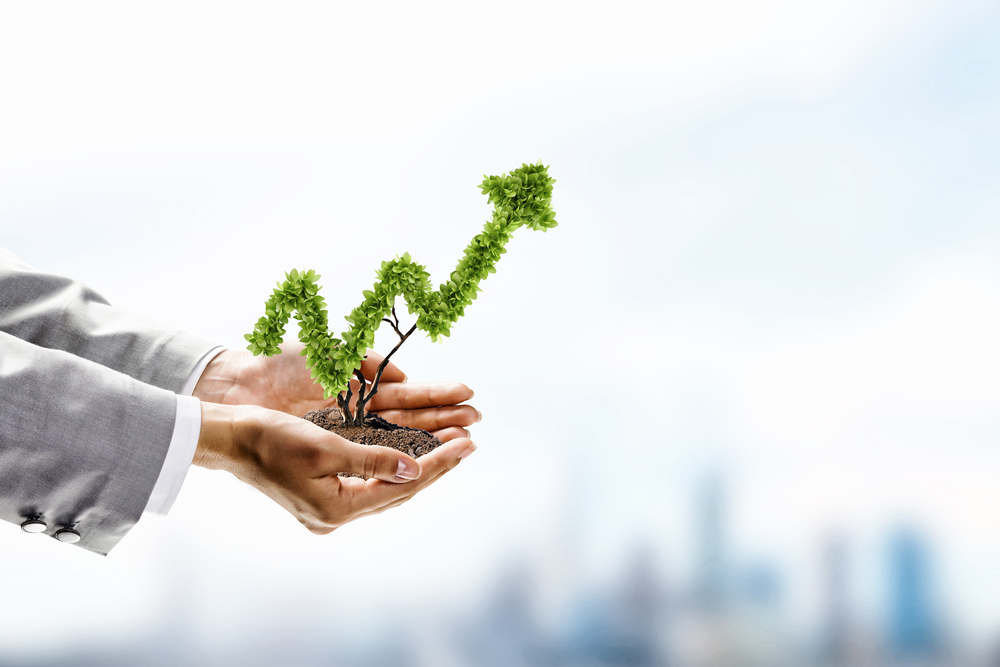 As the need for organisations to move faster and become more flexible to meet the demands of their customers, IT teams need to be agile to innovate, launch new products, and test new processes. Creating a self-service DevOps environment with Cloudify gives developers, data scientists, and QA engineers a better DevOps experience with less effort.
Cloudify delivers enhanced remote execution capabilities for day-2 operations management and a simplified self-service experience for developers, all in a self-service environment created within a few hours.
In this webinar, you will learn:
How Cloudify enables applications and infrastructure to work better together in cloud-native environments.
A new intelligent workflow to manage continuous update operations.
Case study: How a large logistics company uses Cloudify.
How Cloudify can help with day-2 operations to maximise efficiency and consistency.
Featured speakers:
Nati Shalom, CTO & Founder, Cloudify
Ravi Maguluri, CTO Cloud and Digital Services, Sify
Jason Hammond, Director of Cloud Solutions, Cloudify