Is Flexibility the Key to a Successful Cloud Business?

Mark Bell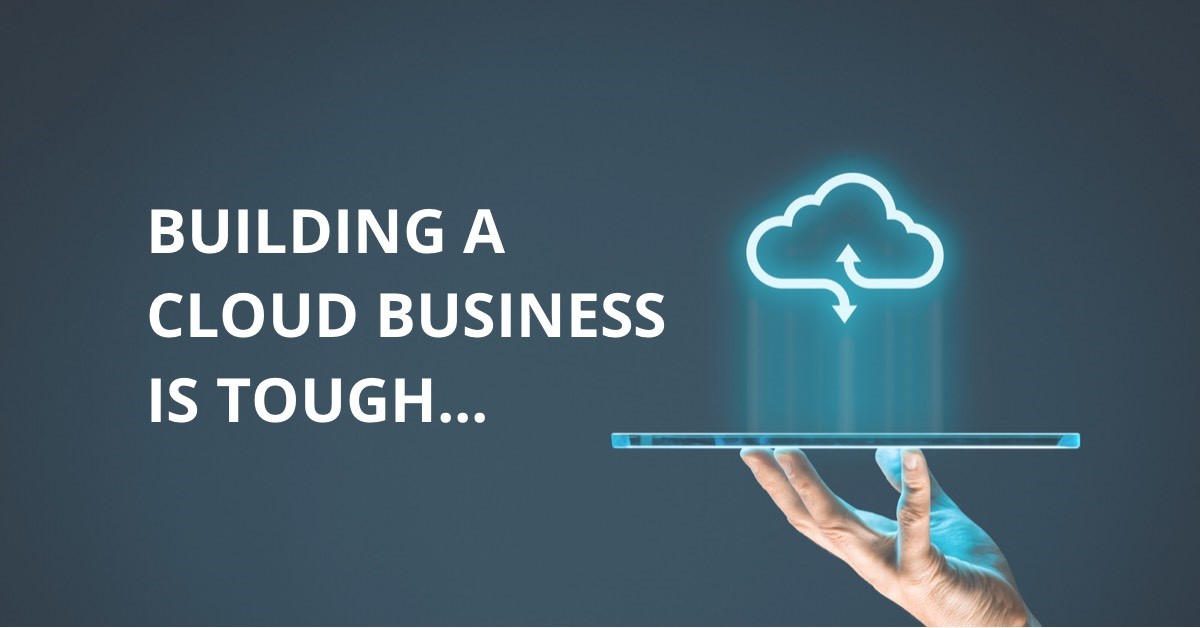 Constant change means building a cloud technology business is tough. But if we learned anything this year, it's this: flexibility is vital to surmounting the challenges.
Building a cloud technology business is tough at any time. Ever-changing customer requirements, constantly evolving and new disruptive technology can be tricky to keep up with. This has been bought home ever more vividly in a year like 2020, which saw so many organisations accelerate their path to the cloud or change plans completely to accommodate the shift to remote working habits.
Solution providers and Managed Service Providers have been stretched far beyond the requirements of previous years. In March Kaseya reported their MSP workloads had increased by 50%, accelerated by the pandemic. And similarly, Q1 spend on cloud infrastructure spending grew by 37% on the previous year.
Training and retraining existing teams to support the expansion of already known customer requirements has been tough. Simultaneously building new teams to support the surge in migrations from those on-premise server rooms into cloud systems that more easily support remote workers has only exacerbated the challenge. And of all of this needs to be achieved as cost effectively as possible.
To make the most of the opportunity, I believe the challenges can be distilled into 3 key areas, all of which promote the ideology of flexibility as vital in delivering more value to customers:
Visibility
During periods of accelerated change, it's hard to take a step back and consider, is this really the best approach? Without full visibility of customer challenges, and the experts to properly assess those challenges, it's easy to miss opportunities.
Sify can help you deliver results for your customers. From assessing current systems in readiness for migration to the cloud, to implementing and managing the live solution.
Capability
Long-term partnerships are built on trust and the ability to solve customer problems. Leveraging a wealth of capability, exactly when you need it, is the most cost-effective way to enhance your market offer. Service will be the market differentiator for providers.
We can help you expand and reinvigorate existing customer relationships by adding a new capability that helps you become more deeply engaged. We can design the right solutions to deliver against customer requests, and customise those solutions to deliver optimum ROI. By becoming part of their virtual team, we expand our partners' technical capability and deepen the scope of opportunities they can bid for with confidence.
People
People are the key to it all. Without the talented specialists to bring it all together and bridge the knowledge and skills gaps, it's hard to deliver a seamless customer experience. It goes back to that challenge of retraining and upskilling in the face of big customer challenges. We can help you access specialist resources when you need them, to enhance customer projects, free from the associated costs of recruiting and retaining niche cloud skills year-round.
If you'd like to find out more about how we help cloud providers deliver more value to their customers, win more business, and achieve better margins, reach out today. I'd be happy to talk you through what we could achieve together.